FEATURED SPORTS ACTION GALLERIES
---
Poster-Size Prints now available!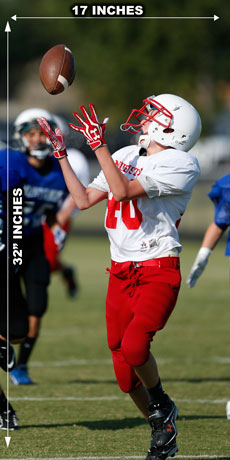 ---
Garner Studio and MaxPreps
As of last November, I began shooting and posting sports action photos on the CBS Sports affiliate MaxPreps.com. This site is an excellent source for all things high school sports (of all sorts - not just football). The site has steadily grown over the past few years, and in the spring of 2013, UIL signed an agreement to have maxpreps supply data for their website (results, stats, etc.). MaxPreps depends on coaches, parents and fans for it's data so if you're not a member, check it out. It's also a great place to showcase the talent and hard work of our local kids, giving national exposure to every school, big or small.
Spring Photos Coming Soon!
Here's a sneak peak at our spring scene for 2015. We call it "Attic Treasures" and this will be our set for our elementary and middle school sessions. As usual, proof sheets will be sent home with your child roughly 1 to 2 weeks after the session so you can see before you purchase.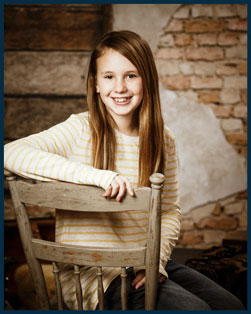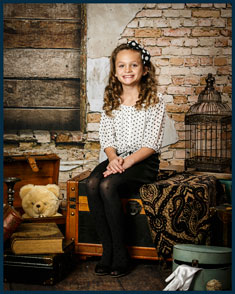 ---