FEATURED SPORTS ACTION GALLERIES
Spring Portrait Season is almost here and we wanted to give parents of elementary kids at our contract schools a sneak peek of this year's set.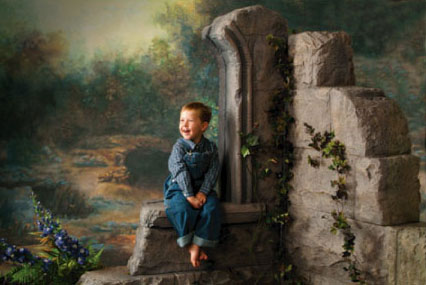 Cooke County Youth Fair 2013 Premium Sale
Congratulations to the hundreds of participants in this year's Cooke County Youth Fair! Photos from the March 2nd Premium Sale in Valley View are now online.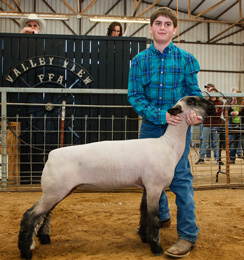 Since shooting my first wedding some 22 years ago, I've been a stickler about organizing and storing my negatives and, in more recent years, digital files. My collection of banker's boxes - each containing 50-75 client folders, which in turn contain dozens, sometimes hundreds of individual image frames (or files) - has now grown to a point where a medium-sized U-Haul would be necessary should we ever decide to move it. Nevertheless, I recently set about reviving some of my sports action photos from the early to mid 00's, a time when my sports-shooting skills (and my equipment) left a lot to be desired.
So, this little feature we're dubbing "The Vault" is, for now, a place where old sports photos get to live another day. What I hope it becomes eventually is an online archive of our complete history dating way back to 1991.