How to Find Your Photos

Garner Studio serves many school districts and youth leagues in our area. To find your photos, please visit our School Photos section and login or create an account.

Coming Soon...

Check our event calendar for the latest on where we'll be in the coming weeks, plus delivery notices when photos are delivered to your school.

Need to Pre-Order?
Pre-Orders are accepted on or before the day of your event. You can use our envelope which your student received, or pre-order online.

Spring Photos!
Over the next few weeks, we'll be visiting each of our elementary schools to photograph class groups and spring student portraits. You can order class group 8x10's by using our pre-order envelopes or by pre-ordering online. Each school will have it's own pre-order gallery available 1 week before photo day. Or, you can order from our website once proofs have been posted.
Student portraits will be slightly different this year as we will only offer online purchases (no paper proofs will be sent home). Choose from a variety of backgrounds for your portraits and all packages ordered before the due date will be delivered to school as usual.
Check our calendar of events to find your school's photo day!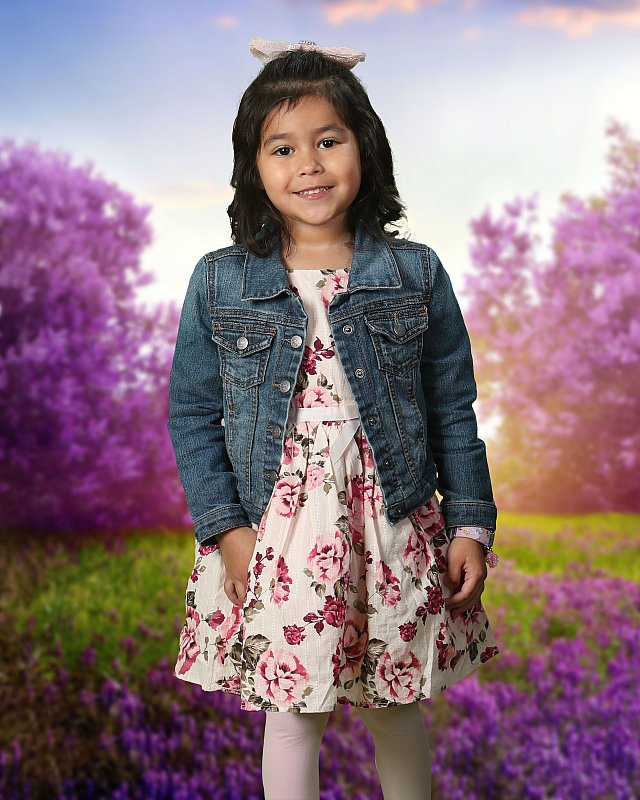 Sanger Youth Sports

Sanger Youth football photos have been delivered to your commissioner, so your coach should be receiving them soon. If you paid for shipping, these are on their way via USPS and you'll be receiving them this week! We appreciate the parents and coaches at SYS for being so easy to work with.
Also, this year Garner Studio has designed and furnished player cards to display on the jumbotron at Sanger High School! These little guys work hard and we hope we've made them proud.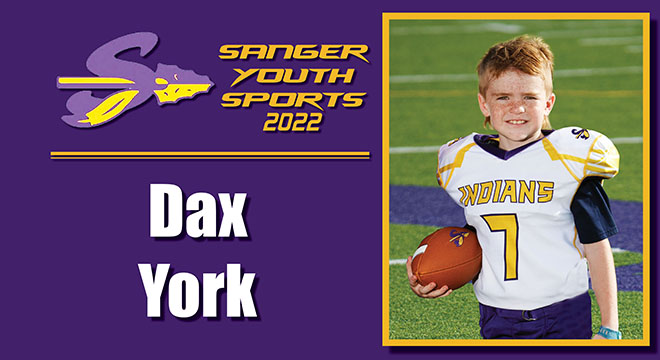 The Great Banner Debacle

We want to apologize for the delay on some vinyl sports banners. If you placed your banner order after the photo shoot, in some cases your banner was not delivered in what we consider a timely manner. Our lab, which does a fantastic job and has always been reliable has experienced unusually high volume in recent weeks. They, like us, are sometimes overwhelmed. We are currently taking steps to ensure that this doesn't happen in the future.
As always, the fastest way to receive your order is to use our envelope
(turned in on the day of your event) or use our online pre-order link.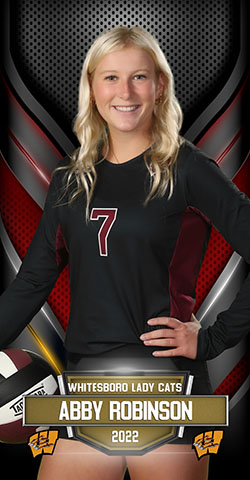 Welcome Ponder Lions!

We want to say thanks to the parents and coaches at Ponder ISD for inviting us to work as your team sports photographer this year. We've enjoyed the time spent so far and look forward to working with everyone in the future.